Ares holds HCP user club for product new direction
Ares recently held the Human Capital Planner User Club, sharing with its clients its quality improvements and future expectations.
The event opened with the speech of president Frank Lin of Ares. Lin thanked all the supportive clients while reassuring the audience that the event would be most remarkable, giving them memorable and important information.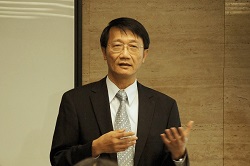 Following the opening speech, product manager Alex Cheng explained how HCP can enhance its service quality. Cheng revealed the new customer service webpage and instructed the audience the features of the webpage step by step.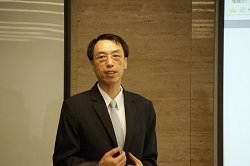 Vice president Ivan Lee of Ares explained the future of HCP shortly after. Lee told the audience about the training session following his speech, allowing clients to feel the excellent service HCP provides.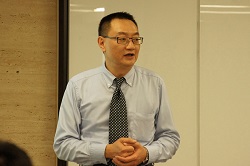 The audience was very enthusiastic during the Q&A session, having a heated discussion with the sales and consultant representatives.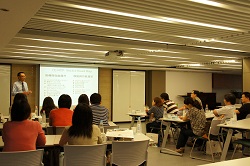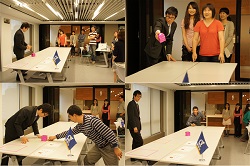 Introduction of Ares HCP
Ares HCP is highly acknowledged by various international enterprises while its unique and strong functions as well as good-quality service are especially favored by its clients. HCP supports multiple countries and languages while featuring global management.
Introduction of Ares
Ares has provided professional services for over 30 years and is the first Taiwan-based software company to be listed on the Taiwan Stock Exchange (TSE). Ares is a professional manufacturing management information system provider. Ares is now the Taiwan partner of SWIFT while also being the first Oracle partner in Taiwan. For factory solution, Ares now is the top MES maker for LED industry and is the first government-acknowledged IFRS ERP solution provider. Ares is also the top player of the Taiwan foreign exchange and core banking solution company.