Ares Business Intelligence Service
---
Ares business intelligence (BI) service only takes a few minutes to generate sales, purchases, factory and financial reports analysis rapidly.

Master industry know-how in clicks
Prompt implementation in 3 months
---
Ares gained abundant experiences in high-tech manufacturing, traditional manufacturing, circulation, retail, government, banking and other industries. With various industries domain know-how, Ares can provide clients with the best BI analysis recommendations. Productize sales, purchases analysis only takes three months to implement and finish around 50 analysis reports about sales, purchases statistical analysis, and KPI definition of each item, showing the value of BI analysis.
Sales + Purchases analysis
Intelligent business decision
---
Sales Analysis: Enable clients to master the quality and quantity of products and services and master sales targets and product characteristics.
30 management analysis reports, including product sales rate analysis dashboard, sales KPI, product sales analysis, customer sales analysis, regional sales analysis, departments and business performance rate, providing 60 analysis angles and 36 magnitudes for analysis.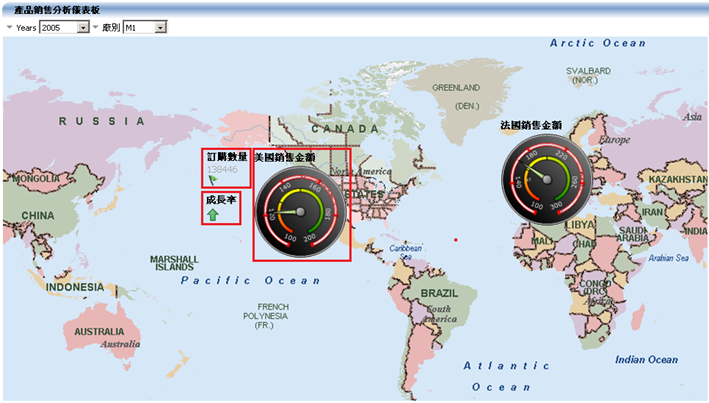 Purchase Analysis: Material procurement costs are generally about 40% to 60% of the total manufacturing costs. Therefore, the procurement performance directly affects profits. Purchase analysis templates are planned on the basis of procurement management 5R principle.
A total of 18 analysis reports, including purchase analysis dashboard, ABC analysis report, vendor analysis, materials and parts procurement analysis, material receiving and return analysis, safety inventory analysis, KPI summary table, procurement performance, etc. Providing 36 analysis angles and 37 magnitudes for analysis.