Ares holds business intelligence seminar with BI product "Analyzer"
Ares International Corp. recently held a seminar and introduced how to generate reports quickly by using Analyzer, a BI (Business Intelligence) product; and also introduced how to integrate Analyzer with ERP (Enterprise Resource Planning) to obtain the statistics for enterprise decision makers rapidly.
A Gartner report points that BI has been elected by 2,810 global CIOs as the technology the enterprise prioritizes. It also indicates the enterprise shall transform the passiveness into an active initiative of using BI so as to help enterprise in making optimal decisions.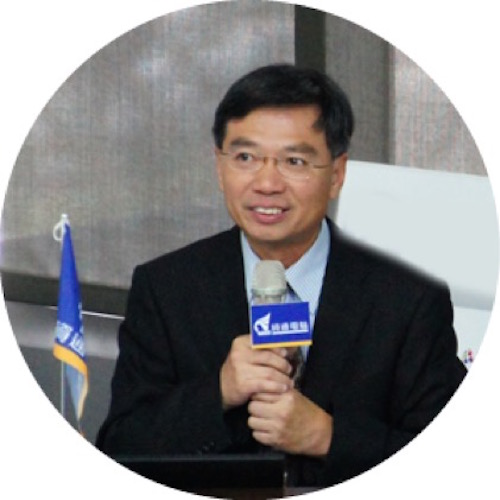 Roger Sung, vice president of Ares, explained the value of BI: BI can reflect the right or wrong of the tactics and play the role as the steering wheel of the enterprise while using existing statistics to find out the optimal plan.
Ares also invites Ajax Jhu, vice president of Strategy Companion Corporation, to explain how" Analyzer" puts dynamic analysis into practice through clicking, selecting, pulling and dragging dimensions and metrics.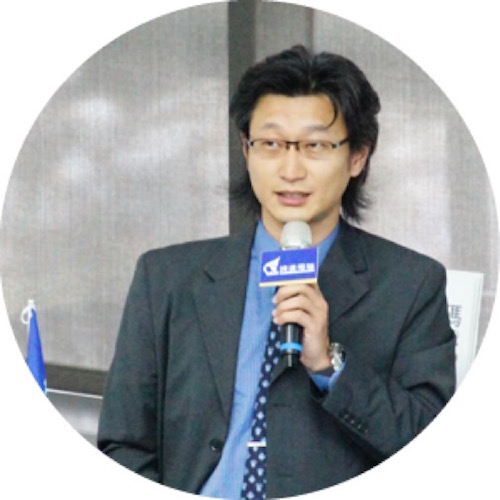 Most enterprises realize the importance of informatization and implement ERP, CRM (Customer Relationship Management), and MES (Manufacturing Execution System) to facilitate management. However, it is not certain to transfer all the data into usable information. Celeste Huang, senior technical manager of Ares, explained how Analyzer integrates with ERP. Furthermore, Huang narrated how to analyze the data recorded in ERP and transform them into useful BI.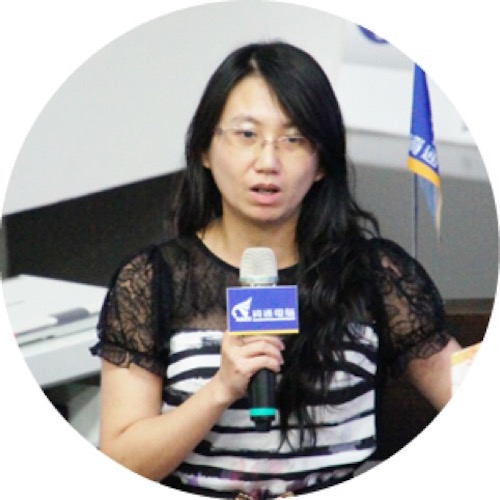 TSEC Corporation and TexRay Industrial Co. Ltd., clients of Analyzer, both attended the event and shared their successful experience with attendees. Bright Wang, MIS director of TSEC, shared the experience of report development and the benefits of adopting Analyzer.
Yen, section manager of TexRay, shared the scheme of framework, setting of dimensions and metrics, management method of KPI and suggestions for implementation, sharing how to simplify workflow and escape from the rush of generating reports and focus on providing complete and correct data.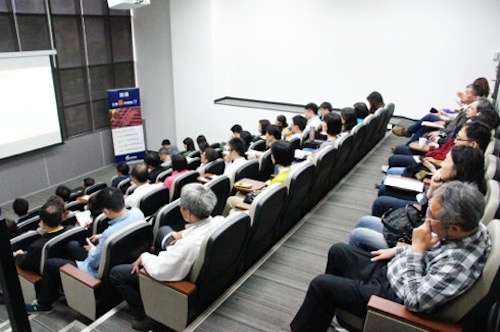 Introduction of Analyzer
Analyzer is the best analytic tool for the enterprise BI platform and provides a complete BI solution. Analyzer has been adopted by numerous large-scale global enterprises. Analyzer can present the complete analysis result in multi-table, multi-graph, multi-worksheet and multi-bookmark styles. Analyzer satisfies 3 key functions: reporting, analytics and scorecard & dashboard. Different from the traditional reporting tools which satisfy query demand, Analyzer is good at OLAP (on-line analytical processing) and enables users to dig into the data and analyze it without restriction. Not only can this rescue IT staff from heavy loading of reports, but also make obtaining thorough information and statistics in seconds possible for commercial users!
Introduction of Ares
Ares is the first Taiwan-based software company to be listed on the Taiwan Stock Exchange (TSE) and has been dedicated to IT services for thirty five years.
Ares is a professional manufacturing management information system provider of greater China, providing software products and professional services for financial organizations, governmental institutions and enterprises, including outsourcing services
Ares is the first government-acknowledged IFRS (International Financial Reporting Standards) ERP solution provider and first Oracle partner in Taiwan. With the largest market share in the MES industry of Taiwan LED industry, Ares is also the top player of the Taiwan foreign exchange and core banking solution company and Society for Worldwide Interbank Financial Telecommunication (SWIFT) partner.
Ares introduction: https://www.ares.com.tw/en/