Ares employees enjoy assembly feast and LOHAS hiking fun
Ares International Corp. has been adhering to the belief that employees are the most important assets of a company, and striving to create a great environment with a variety of incentives and rewards to the employees. Ares not only held its employees assembly recently, but also has been continuously holding weekly hiking events.
Harry Yu, Chairman of Ares, not only shared different ways to keep a good health, also encouraged employees to follow " 9 fruits and vegetables every day, "be aware of their own physical conditions, and cherish their health. Yu also mentioned that the hand sanitizer and masks are provided in the office, seemingly a small action can actually produce great impacts, hoping to establish and maintain a comfortable working environment. Yu stressed the importance to be friendly and honest to colleagues, also mentioned a healthy body is needed to have the energy to work hard, to play harder, and to enjoy the wonderful life!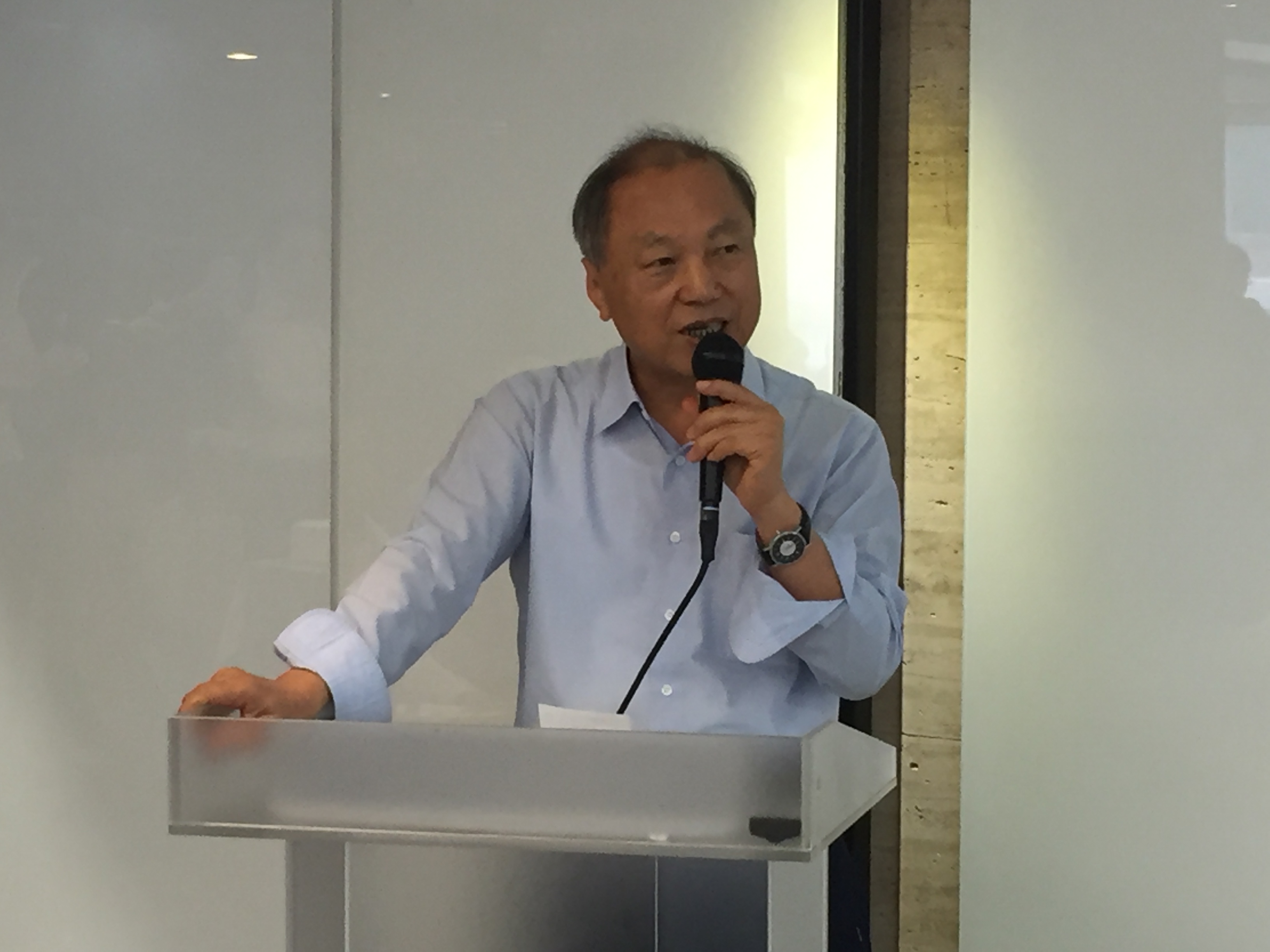 [/img/events/2016/20160905-chairman-speech.jpg]
[/img/events/2016/20160905-employees-lunch.jpg]
Chairman Yu also used this chance to declare several new benefits and opportunities. Ares uses bonus systems to encourage employees participate in innovative product design and development, to create an innovative environment and bring huge profits to the company. The company also encourages colleagues to seek self-improvement, and creates different platforms for employees so that they can elaborate and perform their skills in the fields they love. To show consideration for employees' hard work and strengthen workforce friendliness, Ares has not only established a staff breastfeeding room, but modified regulations for company trips and flexible working hours, actively creating a warm, positive, and diverse ideal working environment.
Roger Sung, vice president of Ares, stated that to surprise everyone and relieve the stress from work, every hiking trip of Ares is meticulously designed with different aspects. Ares hiking club has conquered numerous ancient trails, cliffs and mountain forests, including Housanyan, Xindian Lion Head Mountain, Dajian Moutain, and many others.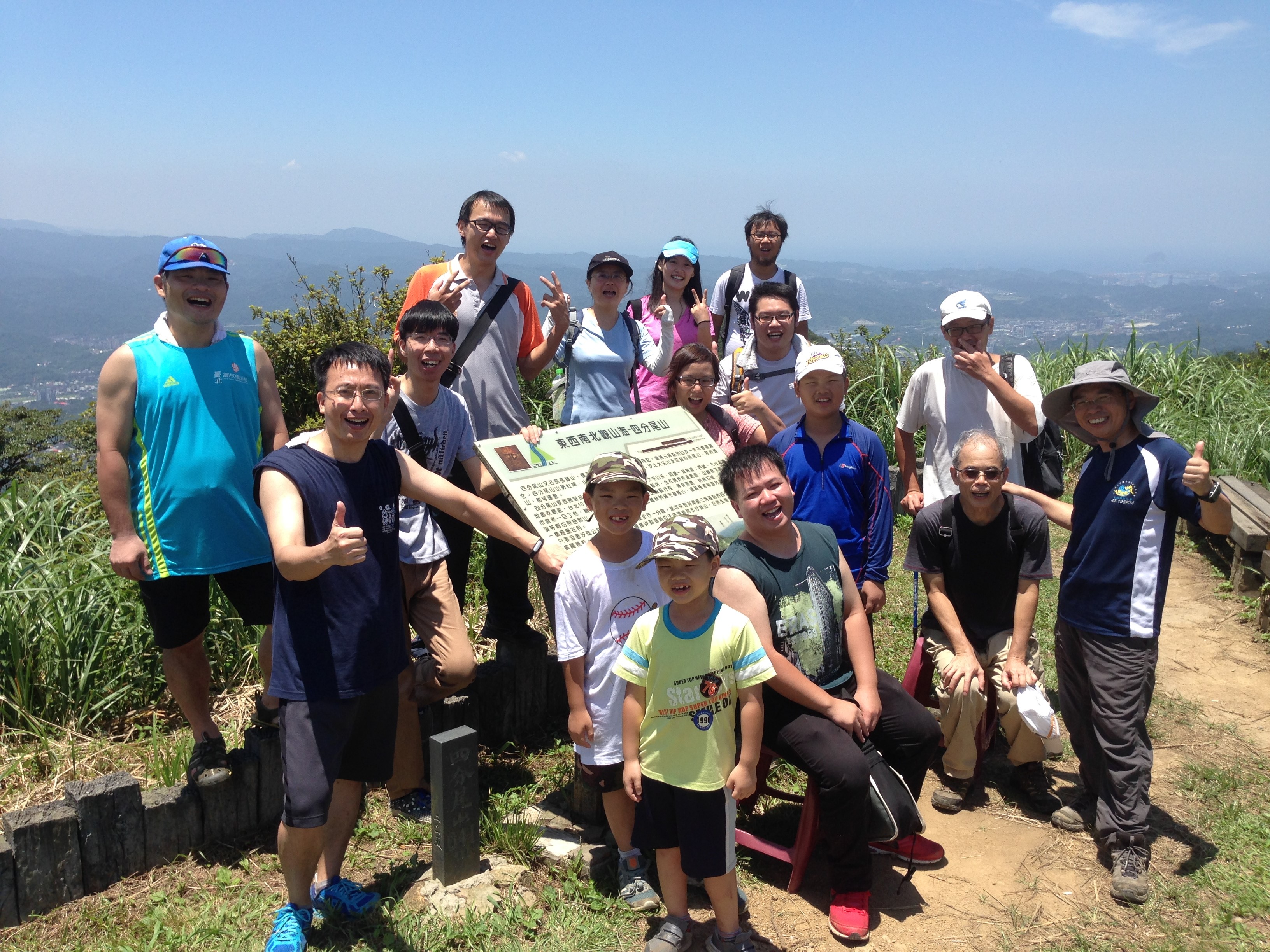 [/img/events/2016/20160905-Ares-hiking01.jpg]
[/img/events/2016/20160905-Ares-hiking02.jpg]
Hiking is not merely an exercise, different feelings will emerge from seeing historic sites, exploring ecological trails, experiencing and observing nature throughout each journey. Besides encouraging employees to conquer one′s self, Ares also encourages them to invite their families to join the group and cherish the great opportunity to interact with family and coworkers. Hiking not only strengthens the physical body, but also enriches the spirit, just like killing two birds with one stone. Sung added: the secret that lies in hiking is to test the willpower and endurance, it is inevitably to feel helpless and want to give up on the way, once successfully conquering the mountains, you will understand the joy and satisfaction of achievement from the experiences.
For more information about "Happy Enterprise":
About Ares
First Taiwan-based software company to be listed on the Taiwan Stock Exchange (TSE) and has been dedicated to IT services for thirty five years
Professional information management system provider of greater China, specializing in research and development technology and system integration, and provides informatization services from single products to total solutions for main service clients throughout financial, government, industrial and commercial enterprises
Certified regional partner of SWIFT (Society for Worldwide Interbank Financial Telecommunication) in Taiwan
First government-acknowledged IFRS (International Financial Reporting Standards) ERP solution provider, first Oracle partner in Taiwan and Microsoft Gold Certified Partner
Largest provider of Manufacturing Execution System in Taiwan LED industry
Top player of the Taiwan foreign exchange and core banking solution provider, which even has been mentioned in Gartner reports
ARES introduction: http://bit.ly/1BNIMVD
LinkedIn: http://linkd.in/1Br5OCM

Email:marketing@ares.com.tw
Contact Person: Carrie Yu
Tel:886-2-2522-1351 ext.381
(ARES is registered trademarks to Ares International Corp. Other names and trademarks belong to headquarters and branches.)