Taiwan software company Ares creates child-friendly workplace environment
Ares International Corp., a Taiwanese software company listed on the Taiwan Stock Exchange (TSE), recently created a female employee breastfeeding room to cope with the needs for child-care during working hours. Ares also signed contract with New Life Christian Church Mission′s affiliated kindergarten.
Harry Yu, chairman of Ares, stated that Ares always values employee′s rights and benefits, thus designed a breastfeeding room to serve female employee′s needs. Also, Ares signed contract with New Life Christian Church Mission′s affiliated kindergarten, providing special discounts for the employee′s children.
Chairman Yu pointed out: we hope to raise employee′s happiness by providing breastfeeding and child-care support, and to ensure the employees feel the substantial benefits. Not only employees can arrange childcare, but also they can be more focused on work, and find a balance between work and family.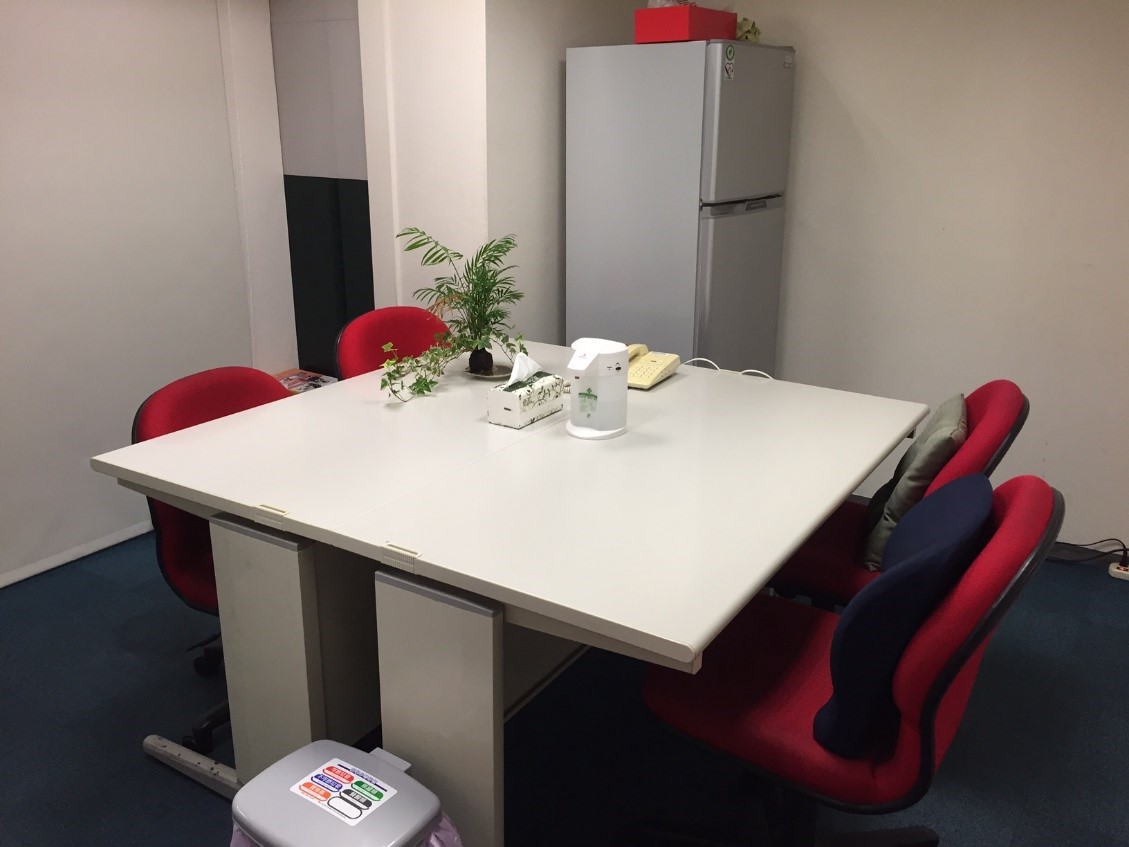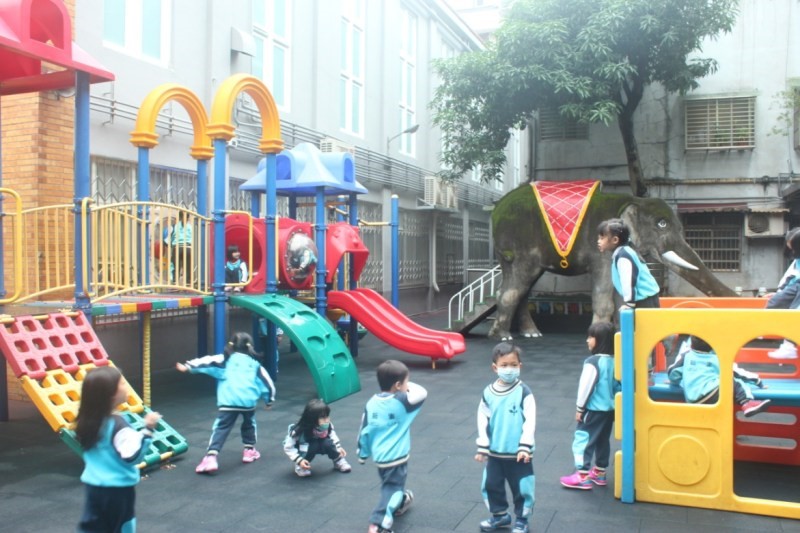 All the female employees are thankful for this considerate act; it provides them a secure and convenient space to breastfeed during work hours. Others also expressed the support about the discounted fees for kindergarten, not only is the location convenient from the office, it also enables them to concentrate on work without having to worry about their children as much. Ares strives to create a child-friendly workplace, not only listens to female employees concerns, but also launches actions to support them.
Taiwanese society is starting to value child-friendly workplace and childcare facilities. Ministry of Labor also provides subsidy to the enterprise "Gender Equality in Employment Law" Article 23. Through regulation amendment and strategy, the government tries to attract more private companies to pursue a child-friendly workplace. Thus, many working parents don′t have to worry about work and family balance. Ares is certainly incumbent to practice supporting child-friendly workplace, to create a better future for the employees, and to a better Ares!
About Ares
First Taiwan-based software company to be listed on the Taiwan Stock Exchange (TSE) and has been dedicated to IT services for thirty five years
Professional information management system provider of greater China, specializing in research and development technology and system integration, and provides informatization services from single products to total solutions for main service clients throughout financial, government, industrial and commercial enterprises
Certified regional partner of SWIFT (Society for Worldwide Interbank Financial Telecommunication) in Taiwan
First government-acknowledged IFRS (International Financial Reporting Standards) ERP solution provider, first Oracle partner in Taiwan and Microsoft Gold Certified Partner
Largest provider of Manufacturing Execution System in Taiwan LED industry
Top player of the Taiwan foreign exchange and core banking solution provider, which even has been mentioned in Gartner reports
ARES introduction:http://bit.ly/1BNIMVD
LinkedIn:http://linkd.in/1Br5OCM
Email: marketing@ares.com.tw
Contact Person: Carrie Yu
Tel: 886-2-2522-1351 ext.381
( ARES, HCP are registered trademarks to ARES International Corporation. Other names and trademarks belong to headquarters and branches. )