Ares joins PKI seminar for college contest
As a top player of the information security application supplier, Ares International Corp. recently joined the PKI seminar (for Public Key Infrastructure Team/Electronic Authentication Team) held by International ICT Innovative Services Contest for colleges again.
The purpose of the seminar is to help the PKI Team participants to comprehend details of uPKI-kits (ubiquitous Public Key Infrastructure kits) and how to make use of it. Besides, Ares provides colleges with PKI component, education materials, consultancy services and complete solutions.
Professor Rei Shiang Shaw, department of Information Management, Tamkang University, presented the development of Taiwan information security while Professor Hui Zhong Chu, department of Management Information System, Hua Fan University, introduced PKI knowledge. Both highlighted the key points of information security and PKI in a simple yet clear method so that participants could absorb related knowledge rapidly and be better prepared of the contest.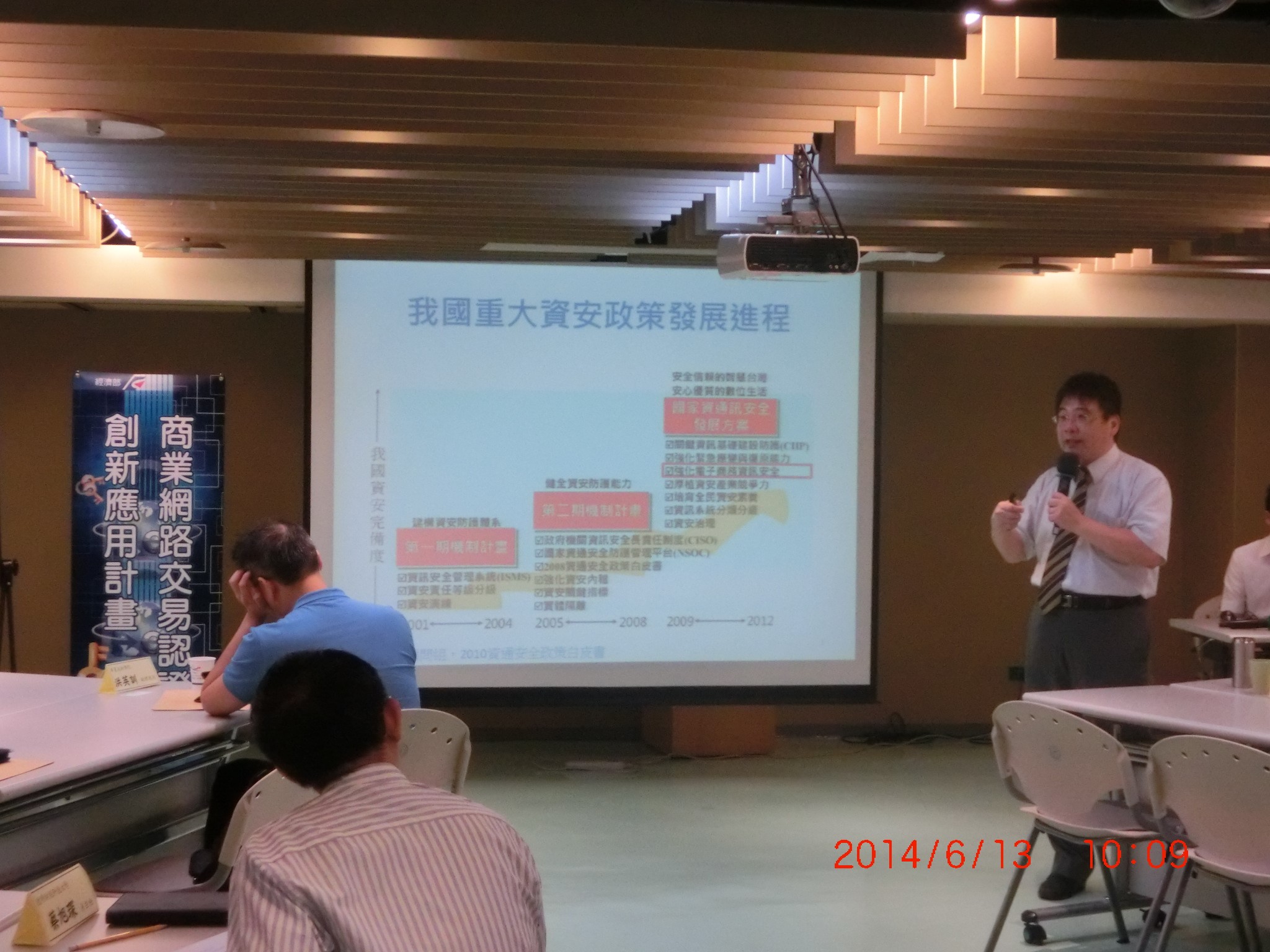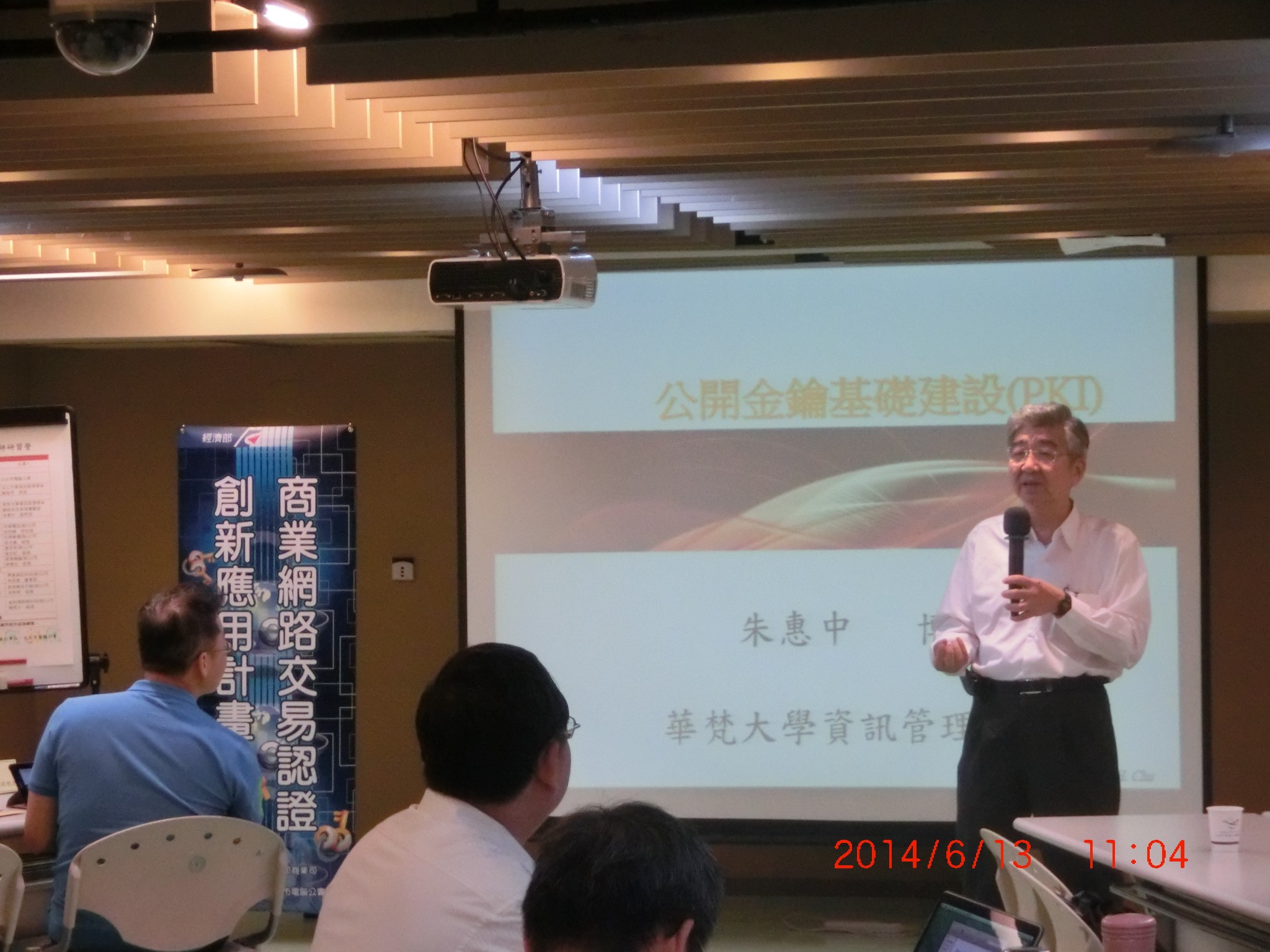 Leon Jiang, R&D programmer of Ares, introduced ARES uPKI security control component and application examples. Leon showed ARES MOTP (Mobile One Time Password), the latest product of Ares and demonstrated the operations to familiarize students with the product. The students were very interested in the clear narration and the function diversity of the product, so that many of them stayed after the seminar and interacted keenly with Jiang.
The preliminary contest will begin in October and the finals will be in November.
Ares is active in promoting PKI application in universities and has worked with Industrial Economics & Knowledge Center (IEK), Computer Center of Ministry of Education (MOE), Department of Commerce and Chinese Society of Information Management (CSIM) in PKI competition since 2008. Ares cooperates with MOE to promote PKI application education. Over 12 universities have chosen ARES uPKI in developing PKI applications.
ARES uPKI introduction: https://pki.ares.com.tw/en/
Introduction to Ares
Ares is the first Taiwan-based software company to be listed on the Taiwan Stock Exchange (TSE) and has provided professional services for over 30 years. Ares is a professional manufacturing management information system provider of greater China. The main service object includes throughout the Finance industry, government and the enterprise, etc. Ares is the first government-acknowledged IFRS ERP solution provider, Oracle partner in Taiwan and Microsoft Gold Certified Partner. With the largest market share in the MES industry of Taiwan LED industry, Ares is also the top player of the Taiwan foreign exchange and core banking solution company and SWIFT partner, while being the first.
Ares introduction: https://www.ares.com.tw/en/