Ares holds foreign exchange system development tools training course for customer
To help foreign exchange system developers of banks to be familiar with AFEIS (Advanced Foreign Exchange Information System), Ares International Corp. recently held an educational training course.
Helios, associate vice president of Ares, indicated that Ares arranged a three-day educational training course. The first day, Ares introduced foreign exchange system environment, host services, development tool, SQL Server connection and basic syntax. The second day, Ares planned to introduce Crystal Report and Ares GUI. The planned lessons of the last day included EGL (Enterprise Generation Language) operation instruction, program instruction and process of program online. Helios expected that the client-side developer can get familiar with the foreign exchange information system through this educational training course.
Firstly, Jethay Ho, consultant of Ares, introduced the system architecture, hosting service and development tool as the background knowledge of the foreign exchange development.
Secondly, consultant Jack Lin introduced SQL server connection and basic syntax, including foreign exchange system and SQL server connection, SSMS (SQL Server Management Studio) tool of SQL server setting, database establishing and permission setting.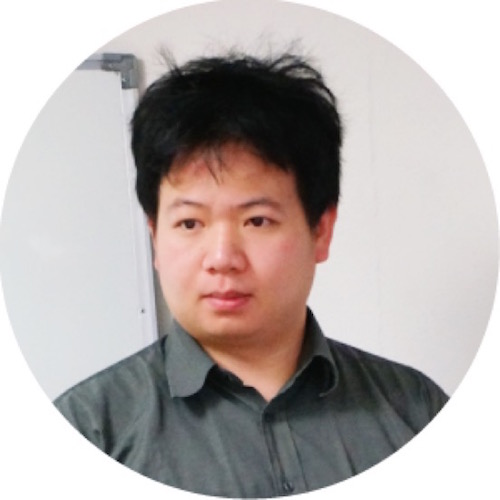 Consultant Elle Lee indicated the design of Crystal Report is to combine with database and help analyzing critical information. Via Crystal Report, it is easy to create reports. Besides, it provides complete toolkit for building complicate or specific reports to create any report built by practical data. Lee also taught GUI on the second day, introducing file introduction, ARES GUI components, specifications and screen control in detail to let the trainees absorb the content completely.
Consultant Justin Chang introduced and explained Rational Business Developer (RBD), EGL project structure, program architecture, debug function and the way of the establishment of the program during the last day and let the trainees gained a lot from it.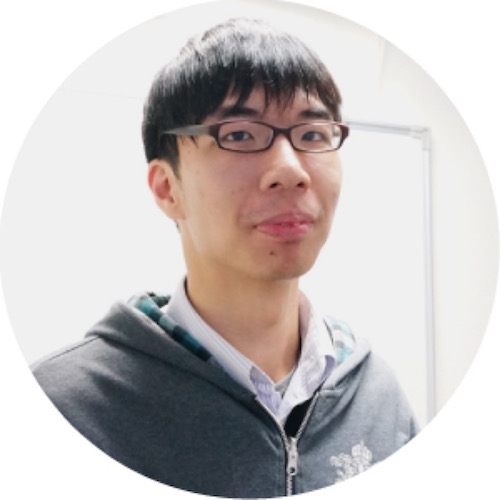 Finally, Consultant Lin introduced the environment, batch files and update process of Complier and made a perfect end.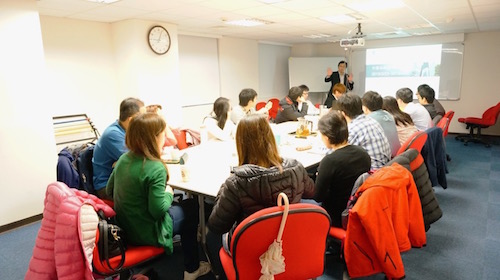 Introduction of AFEIS
AFEIS is a foreign exchange business system with complete functions, covering retail banking, wholesale banking, dealing room, etc. Using object-oriented design concept, the system can be built on multiple mainframe platforms. Its stable and flexible system characteristics allow combination with existing banking systems, integration with future business interfaces and link to the global connection system of Society for Worldwide Interbank Financial Telecommunication (SWIFT).
AFEIS is easy to operate, fully meet the needs of the banks and able to improve the efficiency and risk management effectively, makes it the best tool for banks to confront internationalization. So far, Farmers Bank of China (has been incorporated into the Cooperative Bank), Bank of Panhsin, HWATAI Bank, Cathay United Bank and China Development Industrial Bank had introduced AFEIS so far. HUA NAN Bank, First Bank, OCBC Bank, Bank of Kaohsiung and Taiwan Business Bank had introduced Offshore Banking Unit (OBU) module.
ARES AFEIS system: http://www.ares.com.tw/en/products/afeis/
Introduction of Ares
Ares is the first Taiwan-based software company to be listed on the Taiwan Stock Exchange (TSE) and has been dedicated to IT services for 35 years. Ares is a professional manufacturing management information system provider of greater China, providing software products and professional services for financial organizations, governmental institutions and enterprises, including outsourcing services. Ares is the first government-acknowledged IFRS (International Financial Reporting Standards) ERP solution provider and first Oracle partner in Taiwan. With the largest market share in the MES (Manufacturing Execution System) industry of Taiwan LED industry, Ares is also the top player of the Taiwan foreign exchange and core banking solution company and SWIFT partner.