Ares joins electronic exhibitions as Mittelstand winner
Ares International Corp. has been invited by Industrial Technology Research Institute (ITRI) and Taiwan Electrical and Electronic Manufacturers' Association (TEEMA) to participate in TAITRONICS (Taipei International Electronics industry Science and Technology Exhibition), Taiwan International Broadband Communication Exhibition and Cloud & IOT Taiwan as a Mittelstand winner of ICT industry in Taiwan.
Ares takes part in two of nine major theme pavilion exhibition: "Intelligent Life Experience in Taiwan" and "The Hidden Champion of ICT Industry", respectively, providing cloud solution of HCP (Human Capital Planner), as well as the introduction and application of ARES PP (Privacy Protector) and uPKI (ubiquitous Public key infrastructure) Sealed Paycheck.
Frank Lin, president of Ares, indicated that providing intelligent life is the long awaited goal and mission of the enterprise. Being a Mittelstand winner of technology service industry and possessing the experience of enterprise information services for over 30 years, Ares supplies a total solution to enterprise information via leading technology, rich experience and services to realize automation in enterprise management. As an enterprise with customers in various industries, Ares expects to be the driving force of intelligent life. The expectation meets the purpose of this participation: The use of technology makes life more beautiful.
Ares displayed the application of human capital service cloud. Ivan Lee, vice president of Ares, shows that Ares is promoting HCP cloud information platform, which applies human capital service cloud to integrate human resources (HR) system and mobile phone message, making work and life more intelligent.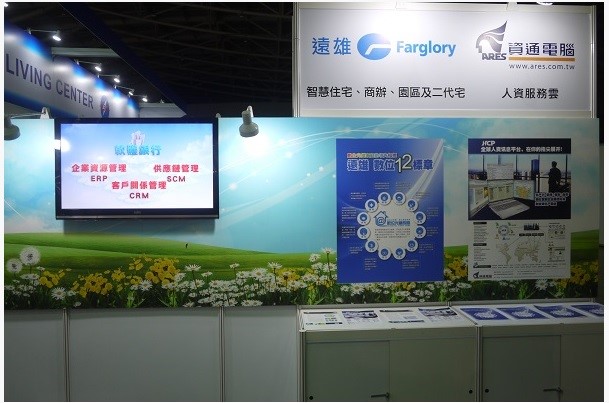 Chun-hsiao Huang, assistant vice president of Ares, pointed that information electronization facilitates intelligent life. However, the risk of information security shouldn't be ignored. Therefore, Ares presented ARES PP and uPKI Sealed Paycheck to visitors.
ARES PP can protect information and document, solving problems caused by improper use of digital information. What is more, clients will not need agent installation; offline document offers defense-intrusion detection while watermark and detailed audit record are provided. These features provide reliable security; enterprise can meet the specification of Personal Data Protection Law with ease.
ARES Sealed Paycheck uses PKI technology to ensure the safety and privacy of delivering process of payroll, and sends notifications by E-mail and message. This could simplify the procedure of delivering payroll and reduce costs significantly!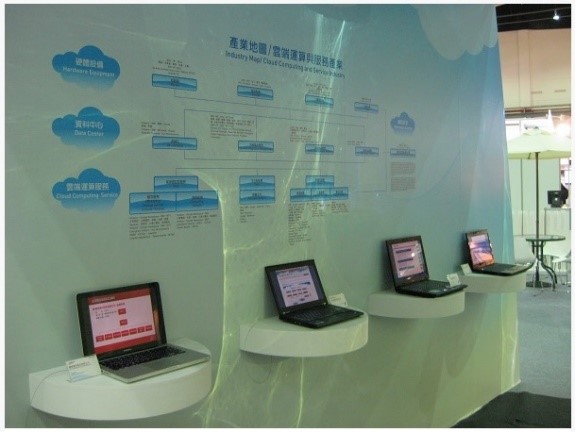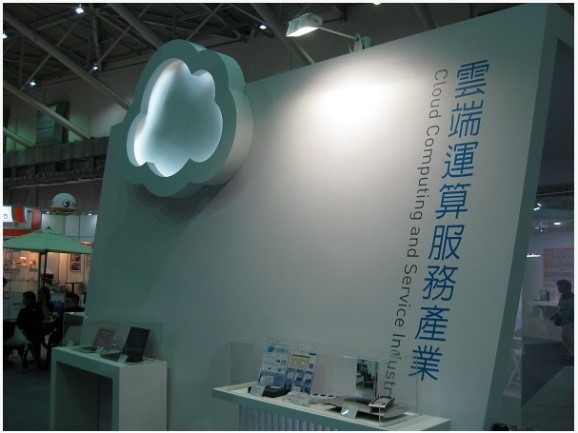 The display and the form of the three mentioned electronics exhibitions this year are vivid and much more plentiful than before, displaying applications and service of various software and hardware. With detailed personally-guided tour, the event was a hit. Visitors were eager to experience interactive technology and somatosensory devices and responded passionately. The 4-day exhibition unprecedentedly attracted 40,000 people and created about US$500-million business opportunities.
For more product information:
HCP:http://hcp.ares.com.tw/en/
HCP Cloud Information Platform:
http://www.ares.com.tw/en/events/chinamobile-CMP-introduce-HCP
ARES PP:
http://www.ares.com.tw/en/products/ares-pp
ARES uPKI Sealed Paycheck:
https://pki.ares.com.tw/en/products/usp/
Introduction to Ares
Ares is the first Taiwan-based software company to be listed on the Taiwan Stock Exchange (TSE) and has provided professional services for over 30 years. Ares is a professional manufacturing management information system provider of greater China. The main service object includes throughout the Finance industry, government and the enterprise, etc. Ares is the first government-acknowledged IFRS ERP solution provider, Oracle partner in Taiwan and Microsoft Gold Certified Partner. With the largest market share in the MES industry of Taiwan LED industry, Ares is also the top player of the Taiwan foreign exchange and core banking solution company and SWIFT partner, while being the first.