Ares assists Cambodia Asia Pacific Development Specialized Bank implement eAresBank
Ares International Corp. recently assists Cambodia Asia Pacific Specialized Development Bank PLC. (APDB)implement eAresBank international finance integration system.
Ares is well-experienced with eAresBank overseas finance integration system implementation, it only took merely a few months to finish the implementation, assisting Cambodia APDB to provide high effectiveness and efficient professional services. Frank Lin, president of Ares, stated that Ares eAresBank assists banks to provide corporate and individual deposits, loans, foreign exchange, trade and many other finance services, and perform high overall operation efficiency. This not only enhances the bank to grow, but also helps to promote the development of the financial sector in Cambodia.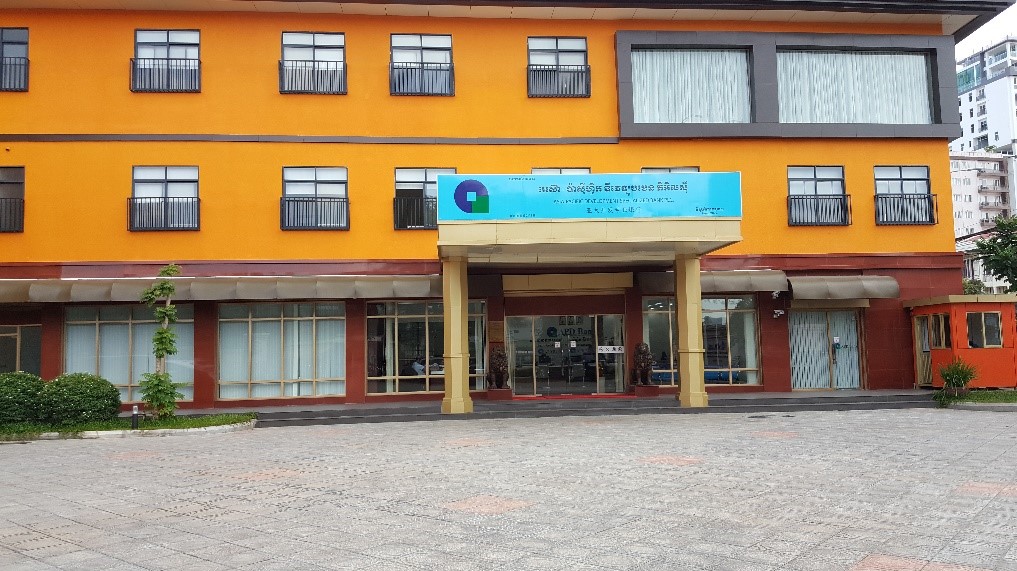 [/img/events/2016/20160912-earesbank-APDSB.jpg]
APDB is conveniently located in Phnom Penh, Cambodia, and has been grandly opened with assistances and efforts from different parties. The initial goal is to perform professional banking operational models to meet the financial needs of customers; the long-term goal is to transform into commercial bank, and continue to provide comprehensive professional finances and excellent services to satisfy customers as the highest operating strategy and purpose. APDB expected to enhance operational efficiency greatly through eAresBank, gradually expanding business development capabilities.
[/img/events/2016/20160912-APDSB-earesbank.jpg]
Lin stated that eAresBank has complete and stable functions, short implementation time, and can rapidly integrate financial system workflow, increase international competiveness and efficiency. Ares will further assists APDB to act as the key to future socio-economic development of Cambodia.
Introduction of eAresBank
eAresBank overseas branch core banking system integrates the needs of international financing business and the functions of commercial banks, uses on-line real-time operation model and integrates retail & wholesale banking. As well, the solution can be linked to the global connection system of SWIFT. eAresBank has complete functions while its stable and strong system integration simplifies the operation process, enabling the bank to rapidly gain strategic information and bring stronger international competitive edge. The clients of eAresBank includes most of the noted banks in Taiwan, such as Land Bank of Taiwan, Bank of Taiwan, Taiwan Business Bank, Industrial Bank of Taiwan, Cathay United Bank, Far Eastern International Bank, Shin Kong Bank, China Development Industrial Bank and Ta Chong Bank, etc.
More information about eAresBank:
http://www.ares.com.tw/en/products/earesbank/
Introduction to Ares
Ares has provided professional services for over 35 years and is the first Taiwan-based software company to be listed on the Taiwan Stock Exchange (TSE). Ares is a professional manufacturing management information system provider, with the largest share in the MES industry of Taiwan, the first government-acknowledged IFRS ERP solution provider. Ares is also the top player of the Taiwan foreign exchange and core banking solution company and SWIFT partner, while being the first Oracle partner in Taiwan.
More information about Ares:
http://www.ares.com.tw/en/home
ARES introduction: http://bit.ly/1BNIMVD
LinkedIn: http://linkd.in/1Br5OCM
Email:marketing@ares.com.tw

Contact Person: Carrie Yu
Tel: 886-2-2522-1351 ext.381
( ARES, eAresBank, are registered trademarks to Ares International Corp. Other names and trademarks belong to headquarters and branches. )